We carry the products and brands that you need for fire protection and safety.
We will engineer a fire protection system that will protect your business or organization, as well as responding to any service requests promptly.
Call today!

We engineer complete fire suppression systems and install all of the fire protection and emergency fire suppression products that we sell.
Call today for a free consultation and quote!

We service emergency fire suppression equipment and all of the products that we sell and install.
We also offer 24/7 emergency response.
Call today to reserve your spot on our service schedule!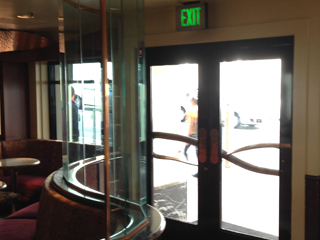 Emergency Lighting
Clearly marked and lit, well-maintained fire escape routes are essential to preventing injury and loss of life.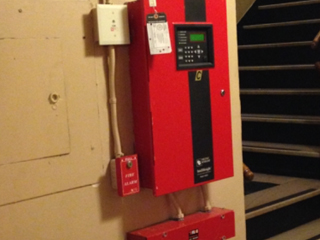 Fire Alarms
We know that the foundation of every fire protection plan is a well-engineered fire alarm system. We're here to help.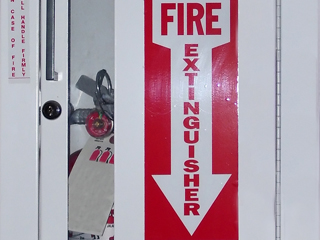 Fire Extinguishers
More than 600 times each day, fire extinguishers save the lives of occupants and property of building owners.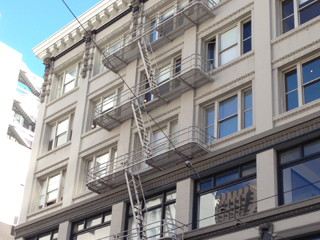 Fire Escapes
Peninsula Fire Protection sells, installs, and maintains regulation fire-escape equipment throughout the Bay Area.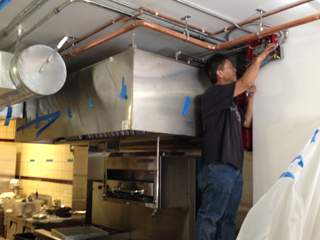 Fire Suppression
Specializing in sales, installation, and maintenance of complete fire suppression systems for the Bay Area.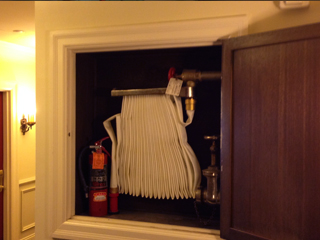 Fire Hose
Our top priority is the quality and safety of the hoses we install, and we guarantee compliance with applicable fire codes.
Phone
877-FIRE-991 (877-347-3991)
650-994-1224
Mailing Address
Peninsula Fire Protection, LLC
PO Box 1262
San Bruno, CA 94066-7262